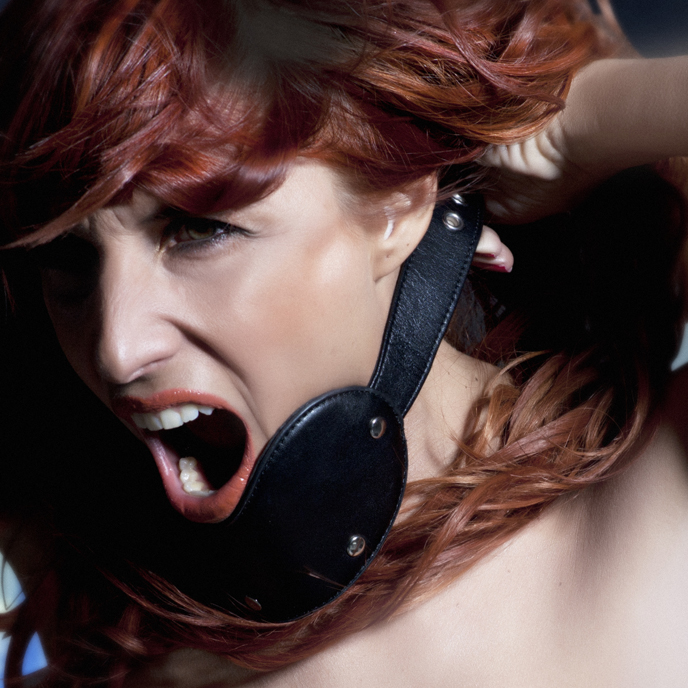 Hello everyone!
Checkout the latest mix from Spain's most famous female DJ:
MONICA X
Monica Nuñez Ferrer aka Monica X, Spain's #1 Woman DJ, has accumulated a wealth of knowledge and experience throughout two decades in the music industry which has also enabled her to become:
1. Director of events agency: "Work4Danz".
2. Promoter of: " Sex In The House Party" and owner of the record label: " Sex In The House Digital". (available on Beatport and 50 online shops)
3. Radio Host at : "Travel House - Monica X Radio Show". (Broadcasting since 2009 from Spain and Latin America to over 100 countries. Podcast available on Itunes)
4. Producer: she has produced over 60 tracks and mixed 15 compilations. (Many of them block busters, such as: "Women DJs" and "Made In DJ In Session")
Monica X started Deejaying at the early age of 16. Her style at that time was influenced by her previous 7 years of musical studies, and over the next 22 years this style has been evolving constantly thanks to her collaborations with:
Tiësto, Sven Vath,
Miss Kittin, Judge Jules,
Ferry Corsten, Nic Fanciulli,
Steve Lawler, Sharam @ Deep Dish,
Hernan Cattaneo, among others.
Tracklist:
1- CAAL SMILE - La Lluvia (Christian Dehugo & David Herrero Remix)
2- FERRAN GONZALEZ & JOSH JOY - Motherfuckers!!
3- CHRISS VARGAS - Red (Original Mix)
4- MICHAEL JACKSON - Beat It (M.E.M.O. Remix)
5- COYU - The NuNu Sound (Danny Serrano Remix)
6- DICK RAY - Olle Bien (Original Mix)
7- JE HAUGFOS & GEADRIVE - Freeride (DJinxx Remix)
8- MONICA X - Dialect (Le Brion & Rha Roo Remix)
9- MATT JOHN - Dolphins (JE Haugfos Edit)
10- INDY LOPEZ - Trival Roots (Original Mix)
11- MARCO CAROLA - Play it Loud (Original Mix)
12- STEPHANE K & DJ KOUTAROUA - In The Dark (Original Mix)
13- HONEY DIJON & SEBASTIAN MANUEL - Dream Drums (Original Mix)
14- MICHAEL KNOP – Fab (Original Mix)
15- MLADEN TOMIC - Filterize